Electronic Locker Solutions
Designed & developed in Holland,  smart & easy to  use.
Storage Lockers  
Click & Collect Lockers  
Custom Lockers
Eurolockers is a leading European provider of self service electronic lockers currently operating across Europe.
Our initial locker system has been tailored for the leisure market and is completely self service. For a locker rental clients can use the locker kiosk via a simple pincode and cashless payment. The lockers can easily be managed and monitored online.
We offer revenue share and direct purchase of the lockers. Furthermore we also offer click & collect electronic lockers.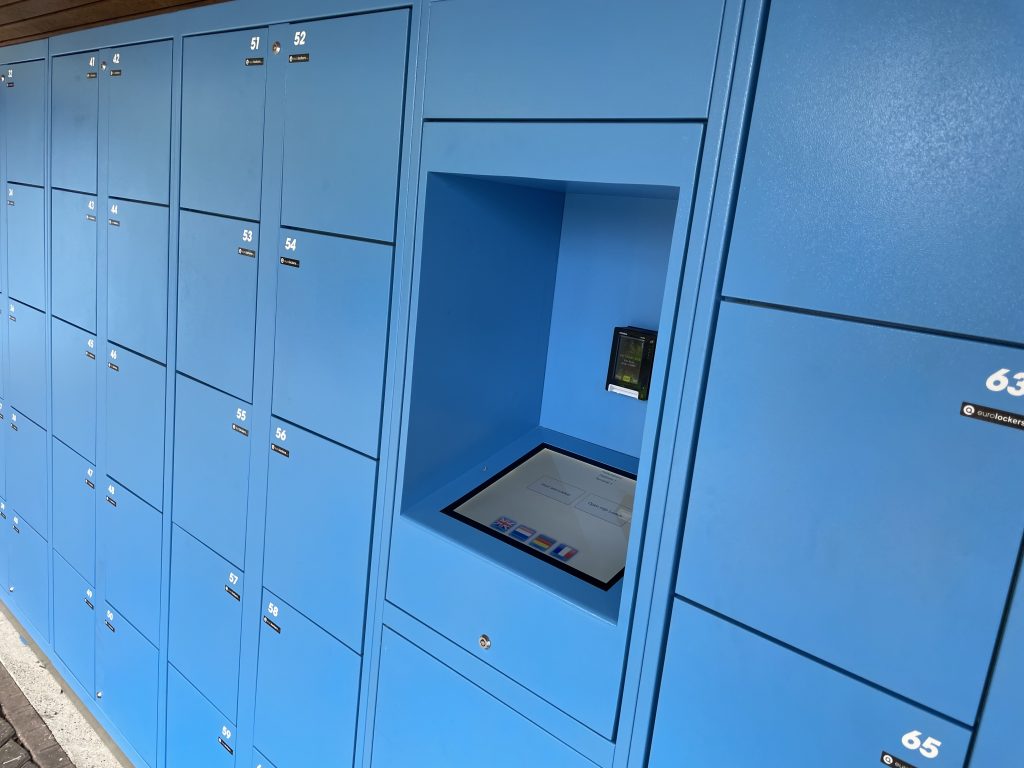 Our Electronic Locker Lines
Self Service Storage Lockers

Our electronic storage lockers are selfservice saving precious time and manhours operating the lockers. 
The lockers are steered by a touchscreen kiosk that can be fitted with cashless payment, RFID, barcode & qrcode readers. 
The lockers can be placed inside or outside and are built to last. Some of our clients are currently operating our lockers for over 10 years.
Click and Collect Lockers
Our electronic Click and collect parcel lockers are made in mind for retail chains and shops looking to expand their opening hours and offering more delivery options for your customers.
The lockers are steered by Eurolockers Parcel locker Software kiosk and is fitted with a touchscreen and QR code reader.
Your clients receive a sms and qr code which they can use to retrieve their package in 2 simple steps.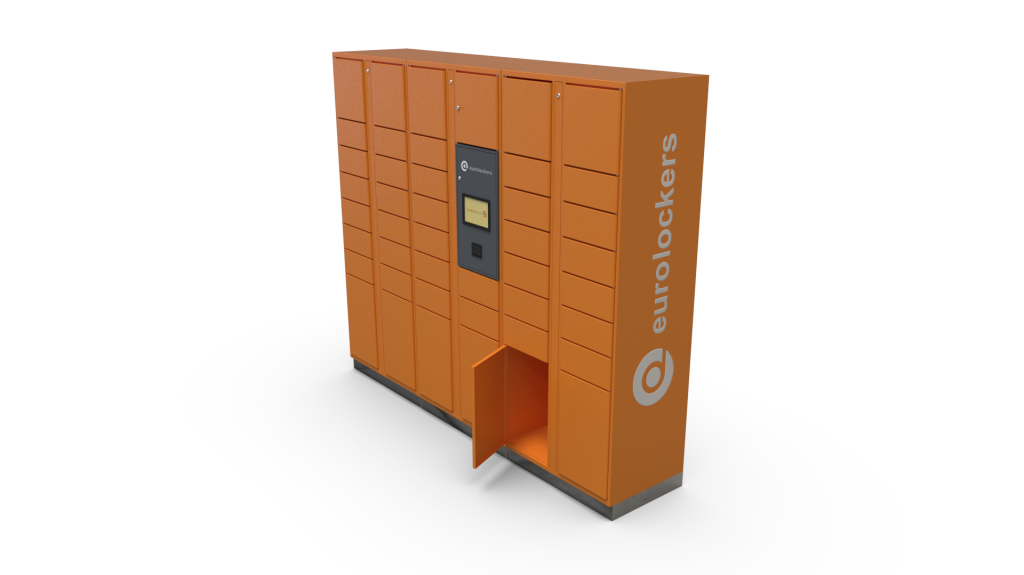 Custom Electronic Lockers
Developing our locker software in-house we are looking forward in your electronic locker concept ideas for your venue/location. 
Have a specific locker size, smart specific locker solution or anything else in mind? find out more
We started out with a strong focus om the leisure / recreational industry and have long experience providing electronic lockers for the following venues:
Suitable Industries for our Smart Locker Solutions
Our electronic self service lockers have been placed at: